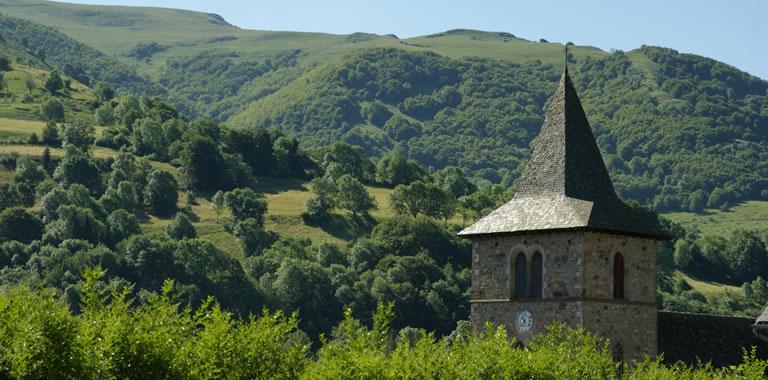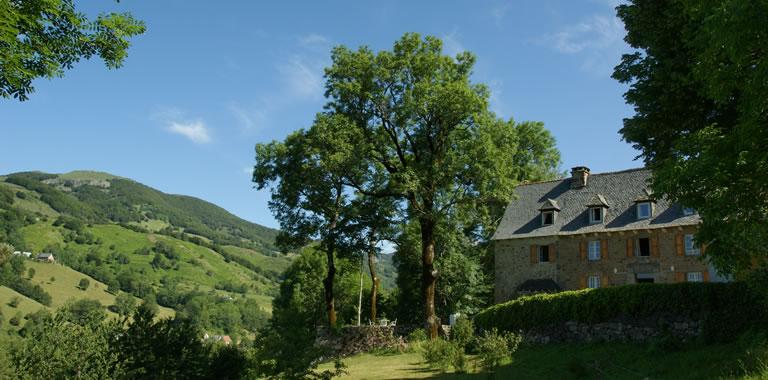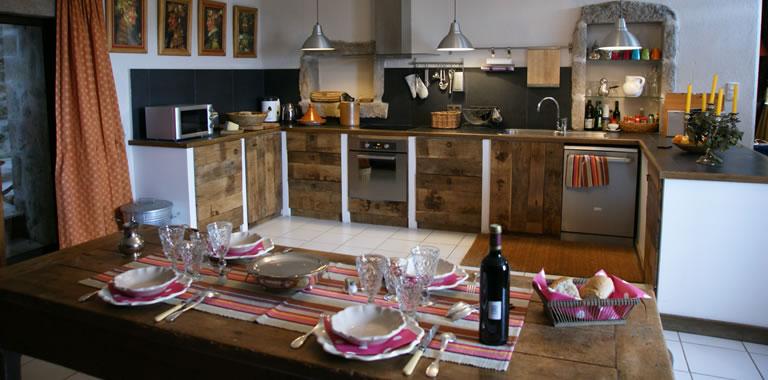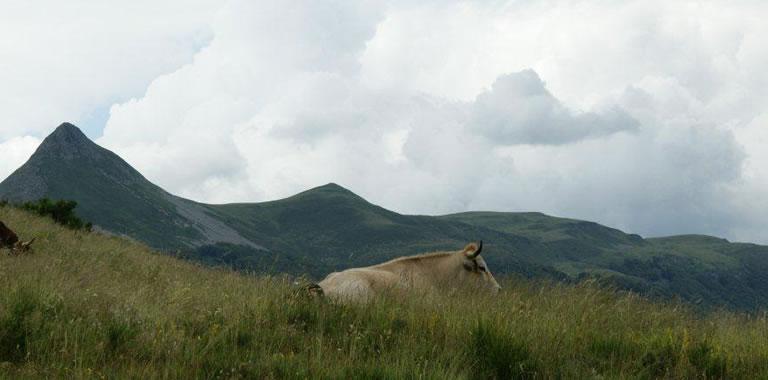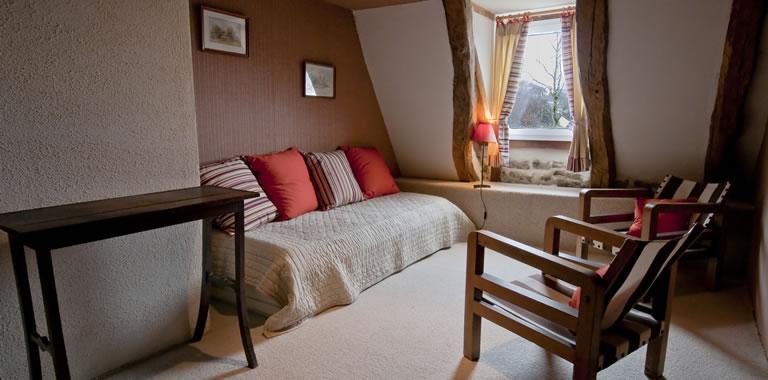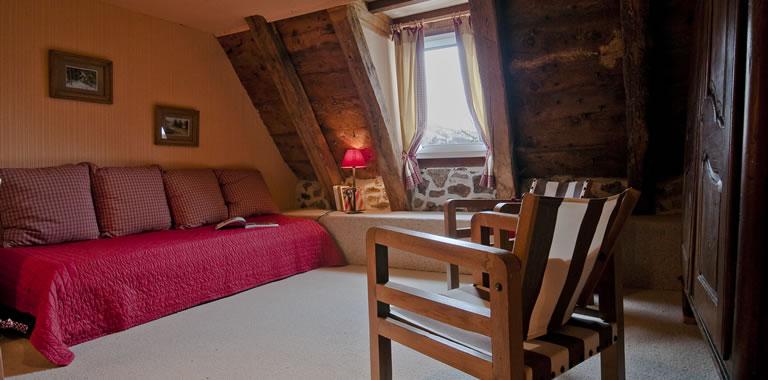 Charming house in Auvergne for family holidays
---
Welcome to the house
La Bixiére, a charming home in Auvergne for family holidays.
It is ideally located in the Cère Valley in the heart of the Parc des Volcans, in the "Green Country", at the foot of the Plomb du Cantal and mountains of Auvergne.
La Bixiere is a family home that can accommodate 12 people (+ 2 little children). Located just 10 minutes from the Super-Lioran winter resort ; it offers an entire range of activities for children and sports enthusiasts in both winter and summer.

---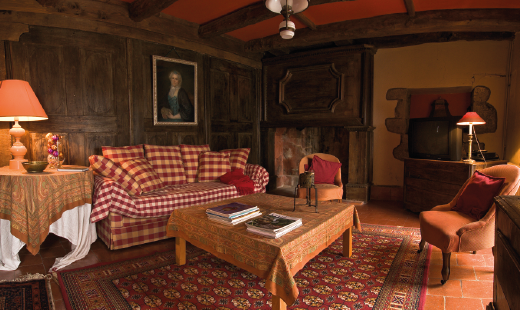 Description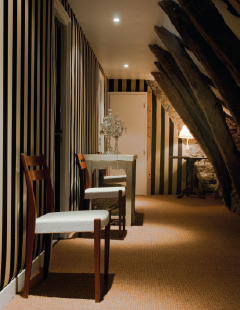 Photos